Our Neurelli Vision
To pursue the material and mental happiness of all our employees
To unlock the power of artificial intelligence and to use it for the betterment of society
We are an energetic team passionate about the application of AI to real-world problems. We have excellent team members and partners. We are looking for self-motivated, inquisitive, people who like to help clients solve problems.
Here at
Neurelli
,
we are applying the latest AI technology in manufacturing to solve critical challenges faced everyday by manufacturers. We are currently helping
Taiwan
manufacturers move towards
Industry 4.0
with services such as digitalization of data, analysis of data, and platform/eco-system development. With such, manufacturers can improve accuracy, quality, and efficiency of their production process and products. Our solutions range from machine learning to AI image analysis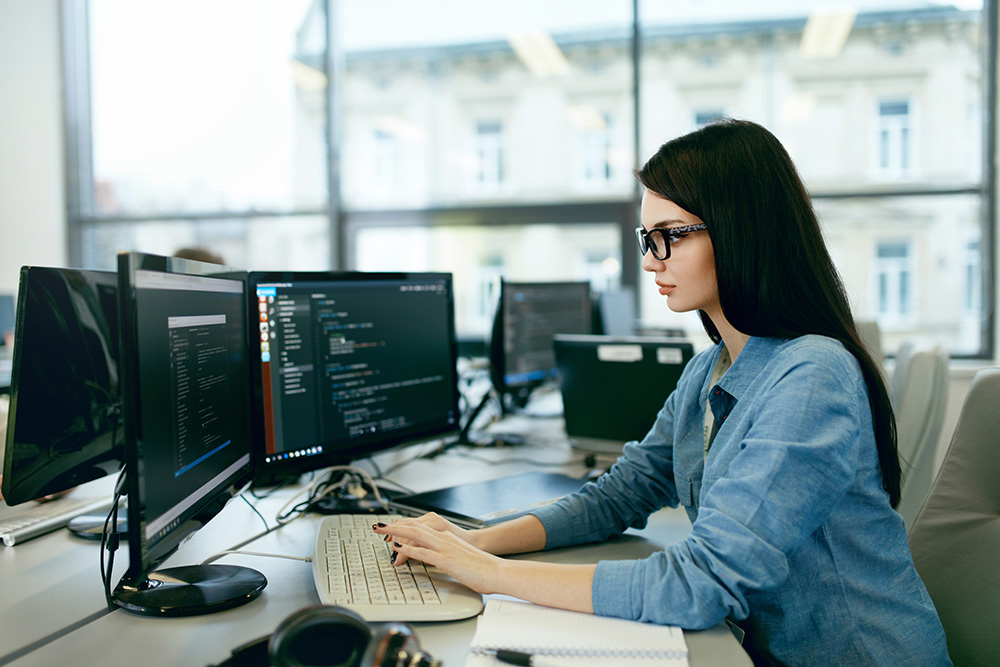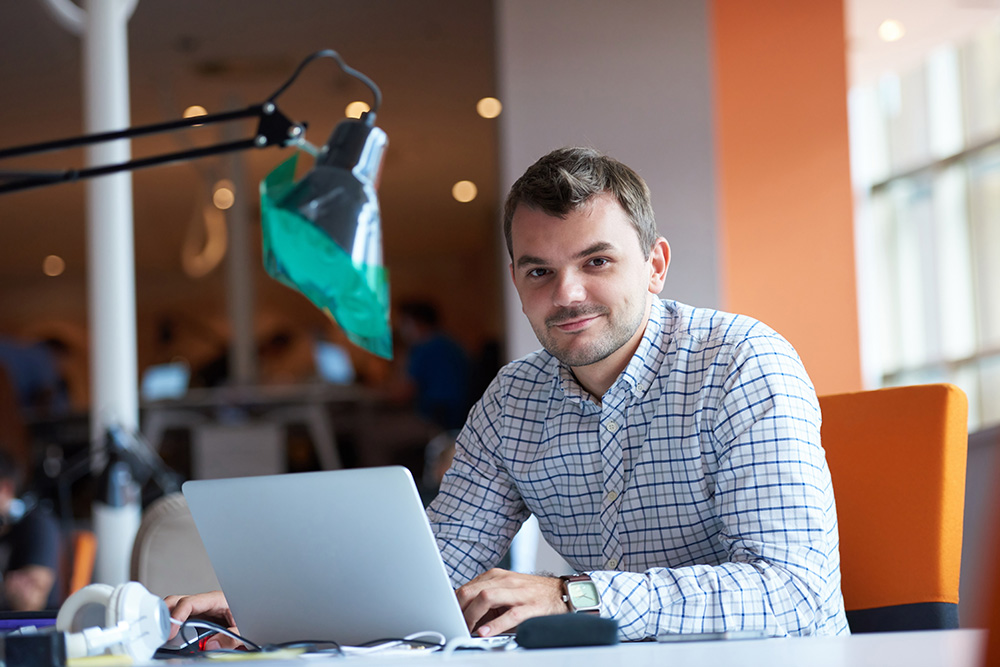 * actual salary will depend on qualifications and experience found during the hiring process
Benefits
We follow standard Labor Insurance, National Health Insurance, and Labor Pension practices
Year-end bonus
Gift certificates for major holidays
Flexible working hours
Vacation days: as per Labor Standards Act
We offer competitive salaries!
Bonuses: good performance reviews and profitability means great bonuses
Lots of snacks
Many events to participate and learn from
Transportation stipend as needed
To apply, please send resumes to

or use one of the sites below.