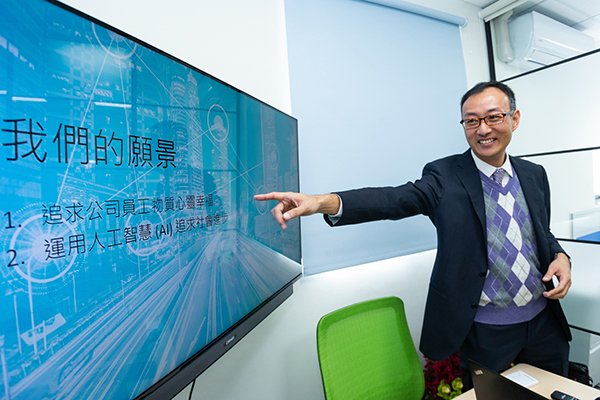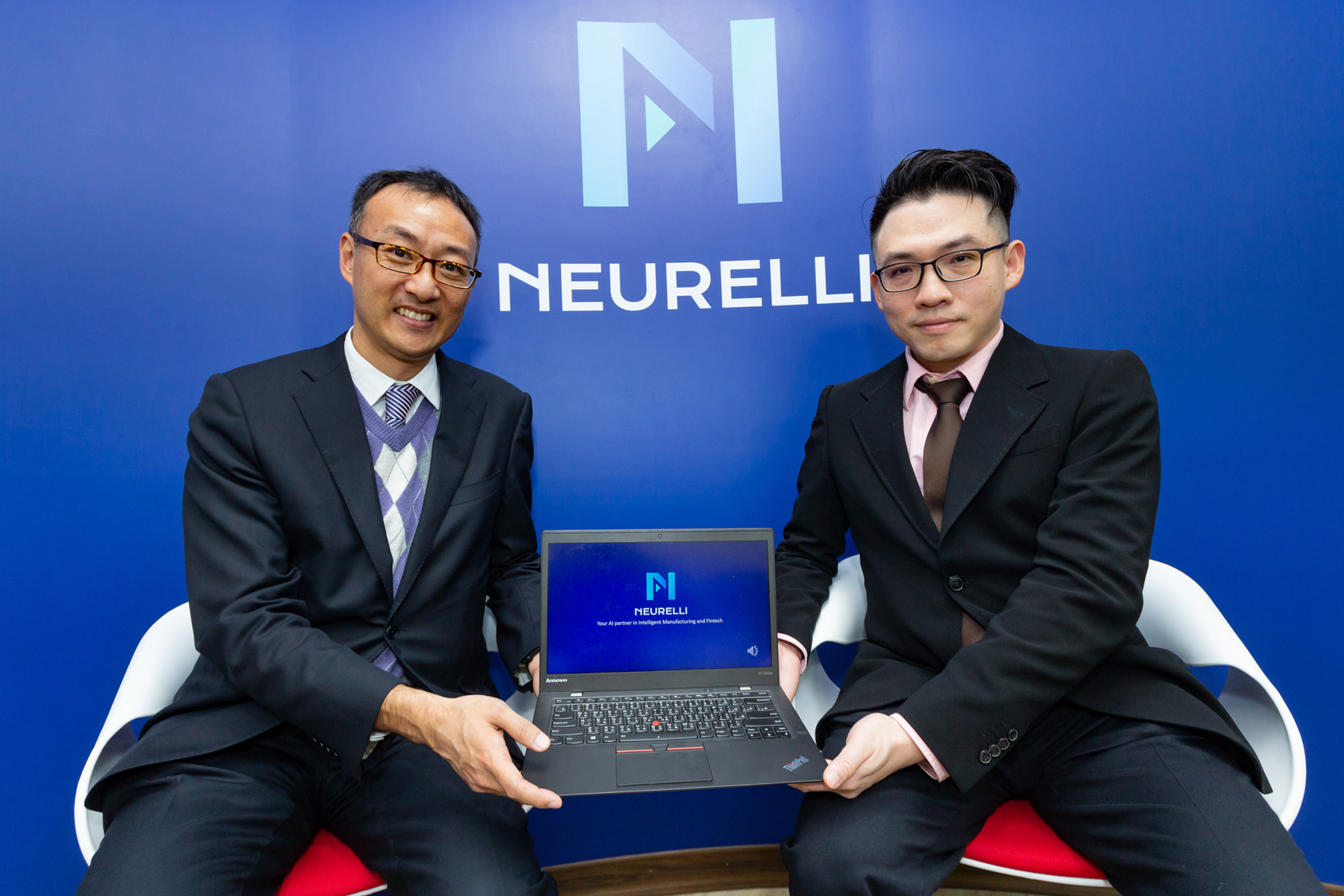 Our Vision:
To pursue the material and mental (心) happiness of all of our employees
To unlock the power of artificial intelligence and to use it for the betterment of society
The Neurelli Advantage
Focus on B2B projects.
Can speak "Bilingual" well.
Desire to predict an outcome based on existing data.
Have expertise in software, mechanical, and electrical domains.
Help customer identify high-value-return problems.
Help customers identify where they are in terms of AI readiness.
Devise achievable customer driven AI project goals.
Build Explainable AI.